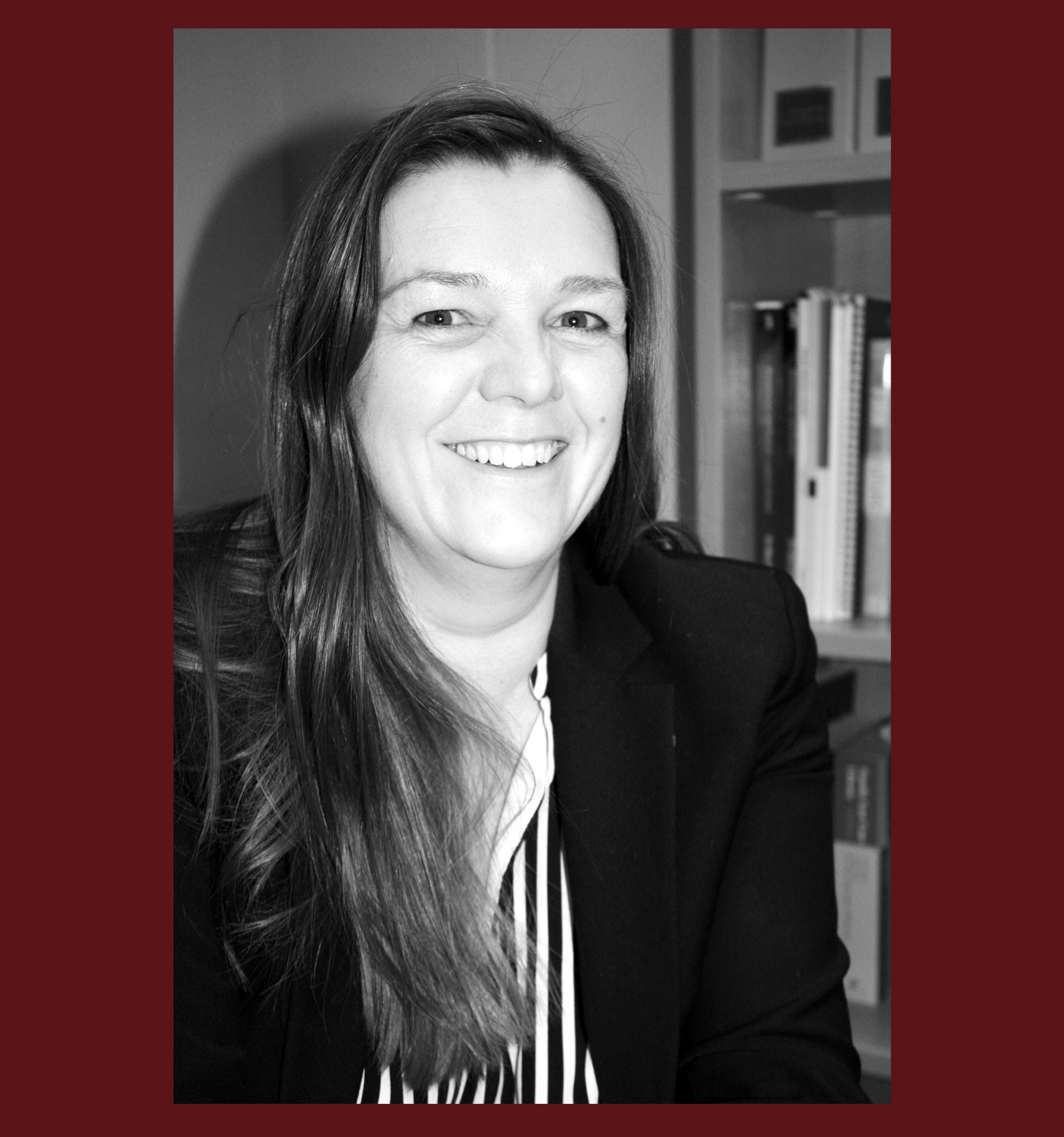 Specialism:
Clinical Negligence and Fatal Accidents
Personal Experience
Dianna is the Managing Partner at Ardent Law, she began her career in 1993, initially in Civil Litigation and then moving into Personal Injury law a few years later, she qualified as a Chartered Legal Executive in 2003, Dianna began to specialises in serious injury claims the majority involving clinical negligence and fatal accidents in 2010.
Dianna is a member of the Law Society Personal Injury Panel and Senior Litigator with the Association of Personal Injury Lawyers. Dianna has a wealth of experience in dealing with a multitude of injury cases and has settled cases ranging from £1,000 to over 3 million. Dianna has pursued compensation claims on behalf of families of those who have been killed in fatal accidents and understands it is not just about the compensation. Many families need support at inquests and her personable approach has provided very valuable support to clients in these difficult circumstances.
Dianna represents claimants in clinical negligence and serious injury claims. Most of her clinical negligence work is high value. She enjoys the medical aspect of the cases and whilst Dianna has every respect for the NHS and the medical profession she appreciates that medical experts can and do get it wrong which often results in catastrophic consequences to the patient and family.
Dianna's recent successfully concluded cases include:
RW –v- DC:
Dianna acted for the claimant against Mr C, Consultant Urologist who had performed the operation on a private basis, the claim related to the issue that the surgeon ought to disclose that they were on their learning curve prior to operating, the operation resulted in a failed radical prostatectomy giving rise to complete urinary incontinence, had Mr W known that Mr C was on his learning curve he would not have proceeded with the operation. The case settled after joint statements from expert Urologist.
Damages in excess of £300,000 were agreed.
CB –v- York Teaching Hospitals NHS Trust.
Dianna acted for a the claimant, 23 year old in the failure to diagnosis gall stone disease leading to pancreatitis, abdominal sepsis and severe complications including a complex form of diabetes. The case settled prior to Trial.
JT –v- EC
Dianna acted for the family of an 83 year old who was struck by a motor vehicle and suffered life changing injuries, the most severe being a brain injury resulting in her requiring 24 hour care. A settlement was reached and approved by the Court resulting in a lump sum payment being made and an annual payment to cover the cost of the future care requirements for the rest of the claimant's life.
T B v Northampton NHS Trust v Kettering NHS Trust
The case was led by Frank Burton QC, Dianna acted for the claimant, a 23 year old mother of three young children.   Following an initial slipping injury and then delays in A&E which resulted in an above knee amputation.   The claim was valued at £1.7million. The matter was listed for trial in the High Court in 2016 but settled in December 2015.
C I v York Teaching Hospital NHS Trust
Dianna acted for the claimant who suffered destruction of vestibular system by being given a toxic dose of antibiotics. As a result, the claimant has little, if any, sense of balance and disturbed vision.  The matter was listed in the High Court in 2016 for a 6-day trial.  The Claim settled in February 2016 for £850,000.
JM v The Mid Yorkshire Hospitals NHS Trust
Dianna acted for the claimant who at the time of the negligence was a minor with complex congenital conditions (club feet and bowed legs) which left the claimant severely disabled, the Trust admitted breach after proceedings were issued but the claim was complex because the claimant suffered from pre-existing disability. The claim settled at a JSM for £370,000.
Toni Speck (deceased) –v- Medacs Healthcare Plc
Dianna regularly acts for bereaved families and recently acted for the family of Toni who died in police custody having been detained under the Mental Health Act 1983. Toni Speck died because no-one noticed she was suffering from a medical emergency. On 3 November 2015 led by John Paul Swoboda, barrister at 12 Kings Bench walk Dianna judicially reviewed a decision of the Coroner on the scope of the Inquest:
R (on the application of Maureen Speck) v HM Coroner for the District of York & ors [2016] EWHC 6 (Admin).
A three-week jury Inquest took place in November 2015 where a finding was made that Toni Speck should not have died. A civil action proceeded in the High Court against Medacs Plc, who employed the custody nurse in the police station resulting in settlement for the estate and Toni's daughter.
Matkowski –v- Richmond
One of Dianna's most challenging cases involved a polish gentleman who sustained multiple injuries the most severe resulting in an above elbow amputation of both arms.
Mr Matkowski had recently left the army at aged 41 and came to the UK to work for a UK company as a HGV driver. Not long after starting work he was involved in a serious road traffic accident which resulted in the amputation of both his arms below his elbows.
Mr Richmond, a lorry driver had been talking to his mother using his Bluetooth connection in his cab, he failed to spot a line of stationary traffic, (which included Mr Matkowski's vehicle) on the straight dual carriageway ahead. Mr Richmond's Scania HGV ran into the back of a Transit van without braking, the passenger of the Transit van was killed. Mr Richmond was sentenced to prison for four and a half years.
Mr Matkowski spoke very little English and a translator was employed to assist. Liability for the accident was admitted in full at a very early stage. However, the case required expertise from prosthetic experts, future care, accommodation expert and input from many different doctors. The case was led by Michael Redfearn QC and settled just after a JSM for 3.3 million.