Ardent Law York
Specialists in Injury & Family Law
GET IN TOUCH
Learn More
A specialist Law Firm based in York
We are Ardent Law
GET IN TOUCH
Learn More
We are a specialist Law Firm based in York.
Our expertise is recognised through gained membership to the Law Society Personal Injury Panel, The Association of Personal Injury Lawyers and Resolution First for Family Law.
Our practice is very much driven by the needs of our clients and we pride ourselves on being approachable, accessible and flexible to ensure our clients are given the best advice and access to their lawyer at their convenience, tailored to their individual needs and delivered in a manner that is suitable to them and their lifestyle.
Our lawyers are specialists in their respective fields having practiced exclusively in Injury and Family Law for many years.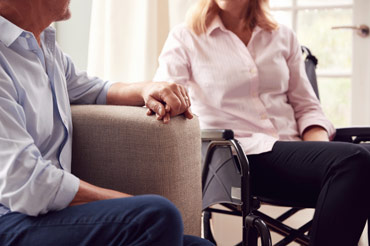 If you have suffered an injury in an accident, our personal injury team will use their experience and legal knowledge to obtain the maximum amount of compensation that you are entitled to.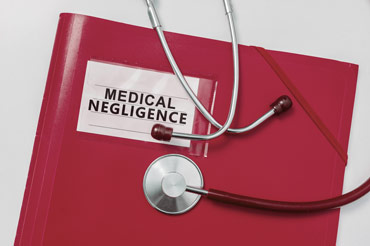 Mistakes are rare but they do happen and whilst it is accepted that such mistakes are not usually intentional the resulting problems can have a devastating effect on a patient's life.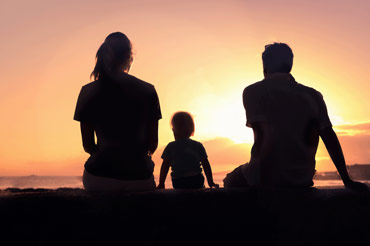 We know and understand that facing relationship breakdown can be traumatic both for the person who is at the end of a relationship through no choice of their own and the person who has come to the sad conclusion that they wish to end a relationship.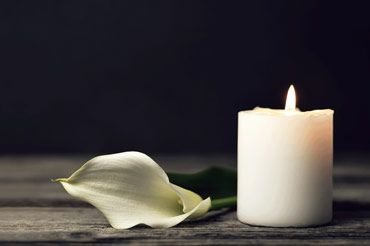 The effects of losing a loved one in a fatal accident, whether it be an accident on the road, at work or due to medical negligence are devastating.
Contact us by calling 01904 782958
If you have questions for our experts why not schedule a Free Consultation.
"Dianna,
I will keep this brief but I just wanted to say that I cannot find the words that can express my gratitude to you enough ! From day one, you have been totally outstanding – professional, balanced, pragmatic, informative, sympathetic etc etc and an absolutely delightful affable and kind person to have working on my behalf. I was so fortunate to have been steered in your direction when I thought about pursuing a wretched medical negligence case. You deserve many more accolades but I will spare your blushes !"
Mr R White
"Just wanted to say a huge 'thank you' for all your hard work and support which resulted in a successful outcome for us."
Mr & Mrs H, Hull
"Just to say, a big thank you for all your help, you made the whole process very easy"
Mrs Kirk, Knaresborough
"I would highly recommend Kiren Dulkoan, her understanding of the Law and professional service at all times was first class. Mine was a hard difficult case which Kiren handled smoothly and compassionately. Her understanding of my situation was absolute which gave me confidence and we did secure a contact order. I felt Kiren and I were a team and we worked very well together. She was receptive to all I had to say and responded very quickly"
Mr & Mrs D