About Us
We offer our clients fresh perspectives and breakthrough business insights.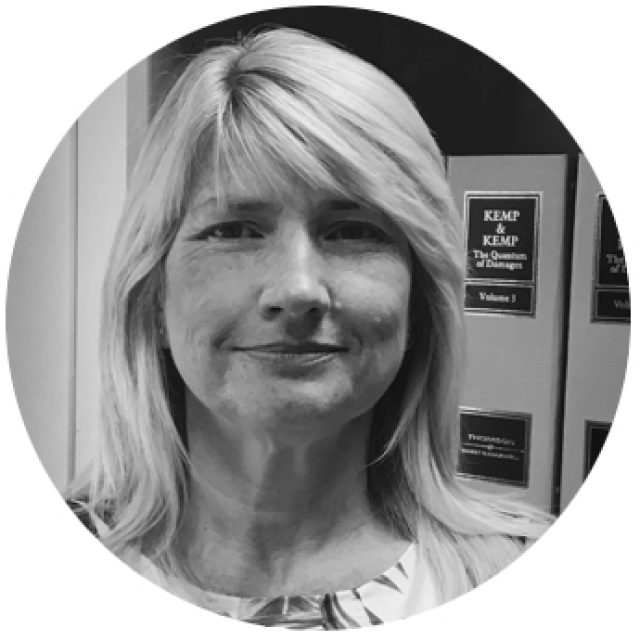 You're in safe hands with Ardent Law
Our expertise is recognised through gained membership to the Law Society Personal Injury Panel, The Association of Personal Injury Lawyers and Resolution First for Family Law.
Our practice is very much driven by the needs of our clients and we pride ourselves on being approachable, accessible and flexible to ensure our clients are given the best advice and access to their lawyer at their convenience, tailored to their individual needs and delivered in a manner that is suitable to them and their lifestyle.